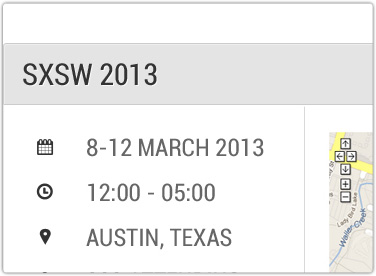 Comprehensive Event Management
ULTRA Link is a comprehensive event management platform- that allows you to send out invites and track your RSVPs.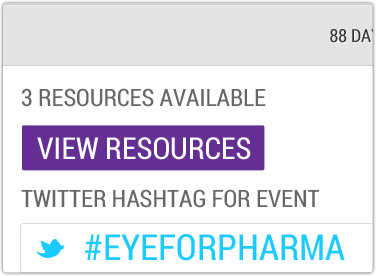 Added Value Services
Give your delegates access to all the key event information they'll need- including pre reading, slides and agendas and give them the opportunity to submit pre event questions.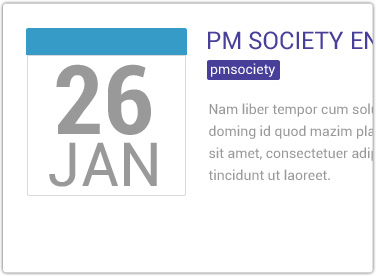 Follow Up
Increase the number of touch points after your meeting by using ULTRA Link to host follow up forums and hear how your event has impacted working practices.