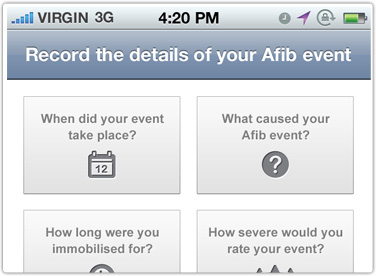 Patient Engagement
Patient engagement is a key aspect to any therapy management programme.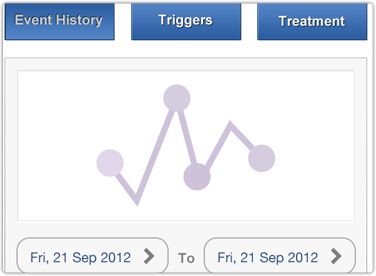 Disease Management
ULTRA 2GO is a disease management mobile application for patients where relevant data entry fields and dashboards metrics are developed through collaboration with your KOLs.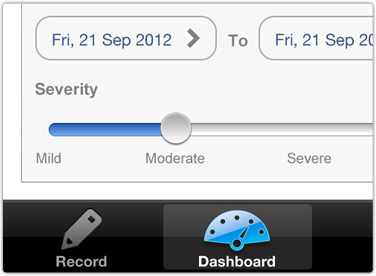 Reporting Dashboard
Real time reports and symptom tracking to support face to face interactions between patients and their healthcare professionals.